>

Volvo Mercruiser Marine 8.1 Long Block 375 Hp Engine One Year Warranty Remanufactured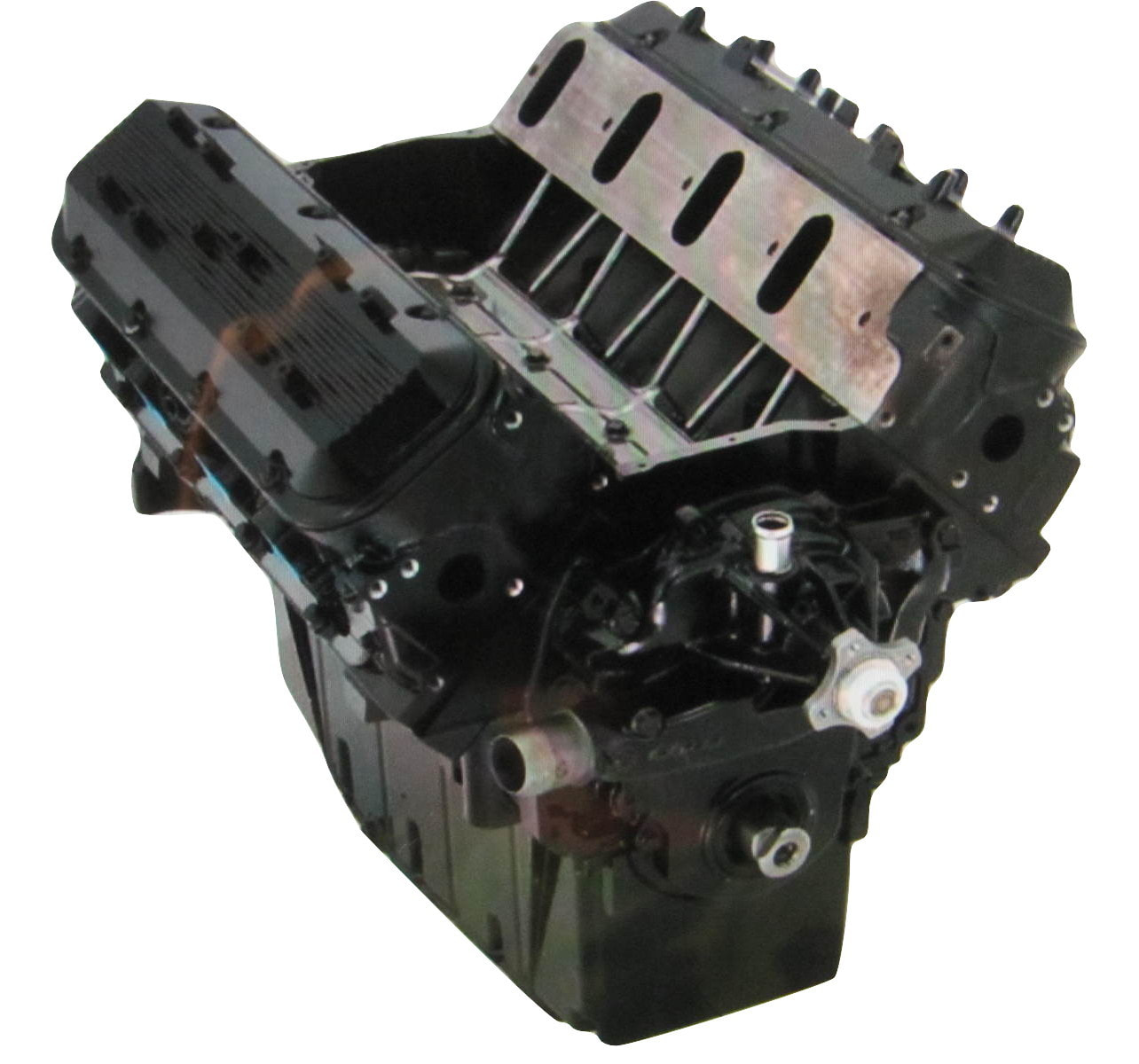 Volvo Mercruiser Marine 8.1 Long Block 375 Hp Engine One Year Warranty Remanufactured
SKU:
On Sale
Unavailable
per item
Volvo Penta 8.1 Liter Engine Long Block
Remanufactured One Year Warranty
No Longer Painted Red
Volvo Penta 8.1 Long Block by GM
Gxi, Gi, Osi
Save 400 with Direct Wire
Engine Includes:
Intake Valve
Exhaust Valve
Pistons + Ring
Bearings
Circulation Water Pump
Timing Chain
Camshaft
Valve Lifters
Features and Benefits:
Standard 12 month limited Parts and Accessories warranty
Long Block only with Oil Pan, Front Cover, Valve Covers, Water Pump, and Balancer
These remanufactured long blocks are produced by a tightly controlled assembly process, insuring high quality. All long blocks are rebuilt to original factory specifications and provide original equipment durability and performance. All engines are tested for compression, oil flow, and torque to turn.
Thanks for Shopping MarinePartsToGo
                       1-866 228 0323
           International Quotes by Location